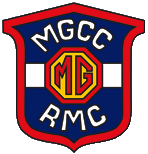 Welcome to the MG Car Club, Rocky Mountain Centre website!
Please note the "Recent Activity" column on the right. Important information pertaining to recent club activity and events will be posted here.
Contact us at:
mgccrmc@gmail.com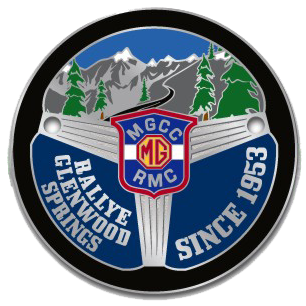 Rallye Glenwood Springs is the oldest continually-held Time Speed Distance Rallye in the United States. Join us for the 71st Annual Rallye Glenwood Springs.

It's that time of year. Renew your membership online!